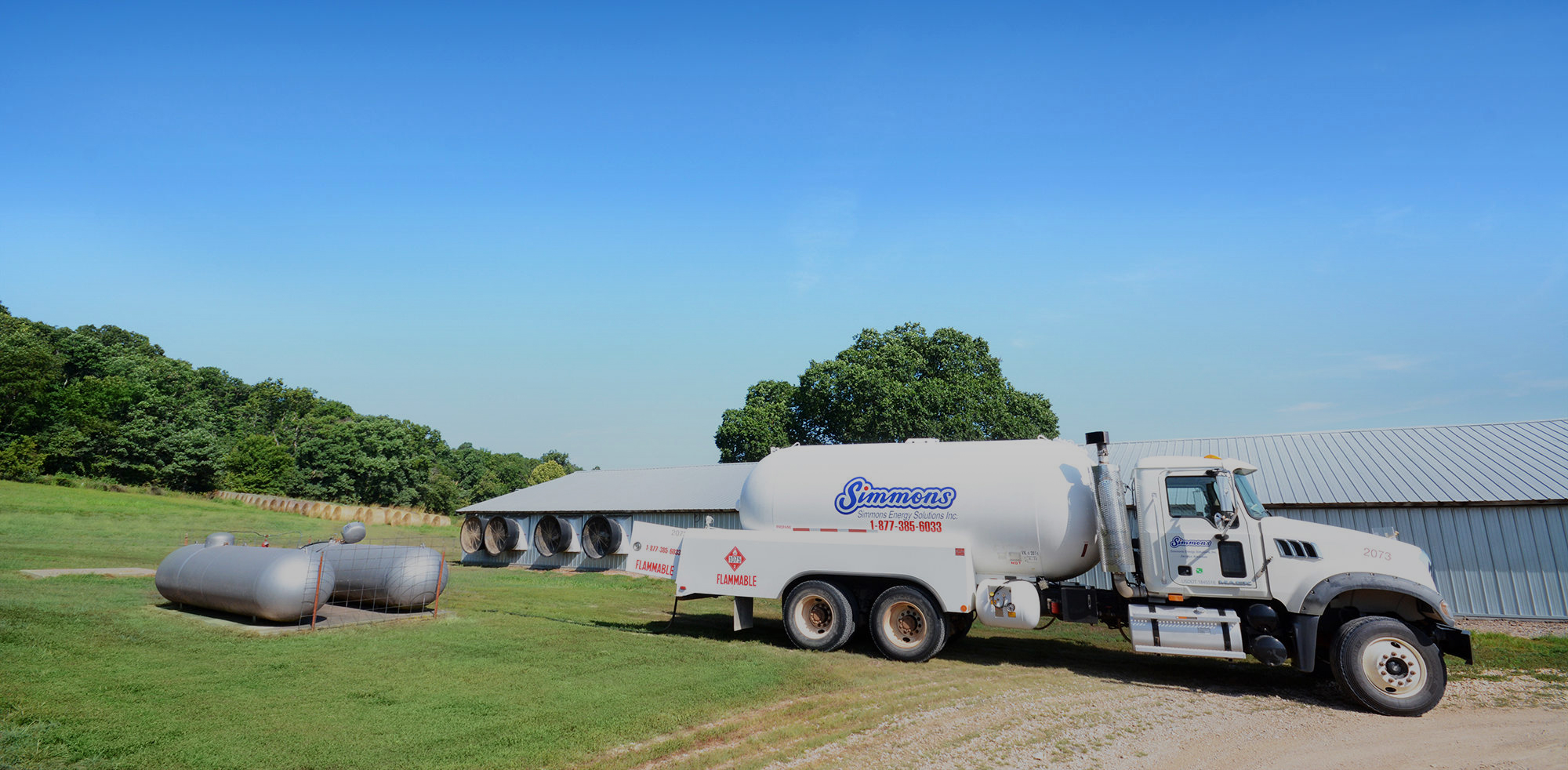 Schedule a Propane Delivery
Contact us to schedule a delivery. Our goal is to provide the best service every time.
8-5pm / Monday - Friday

Home Office in Decatur, AR
Explore Payment Programs
We work to be as flexible as possible with payment plans that fit your needs.
Call In Pricing & Delivery

Easy Auto-Fill Programs

Low Cost Winter Lock
Learn More About Propane
Learn more about one of the most reliable, affordable sources of energy available.
Delivering Pro without the Pane
When you work with us, you get more than a price and a product, you get a business partner.
We've crafted payment programs to accommodate the unique grower business model.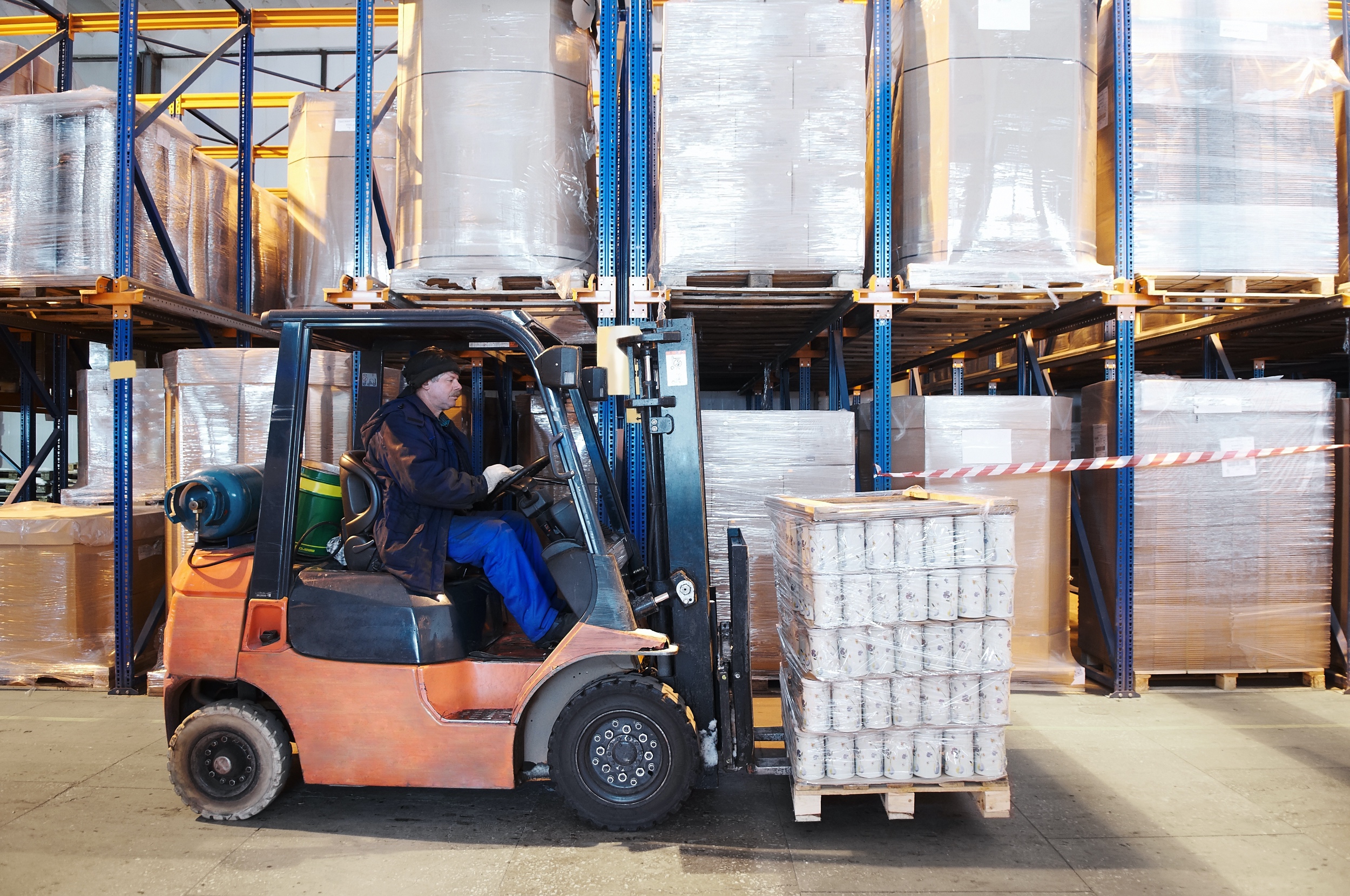 Our volume-based pricing system will help you realize significant savings.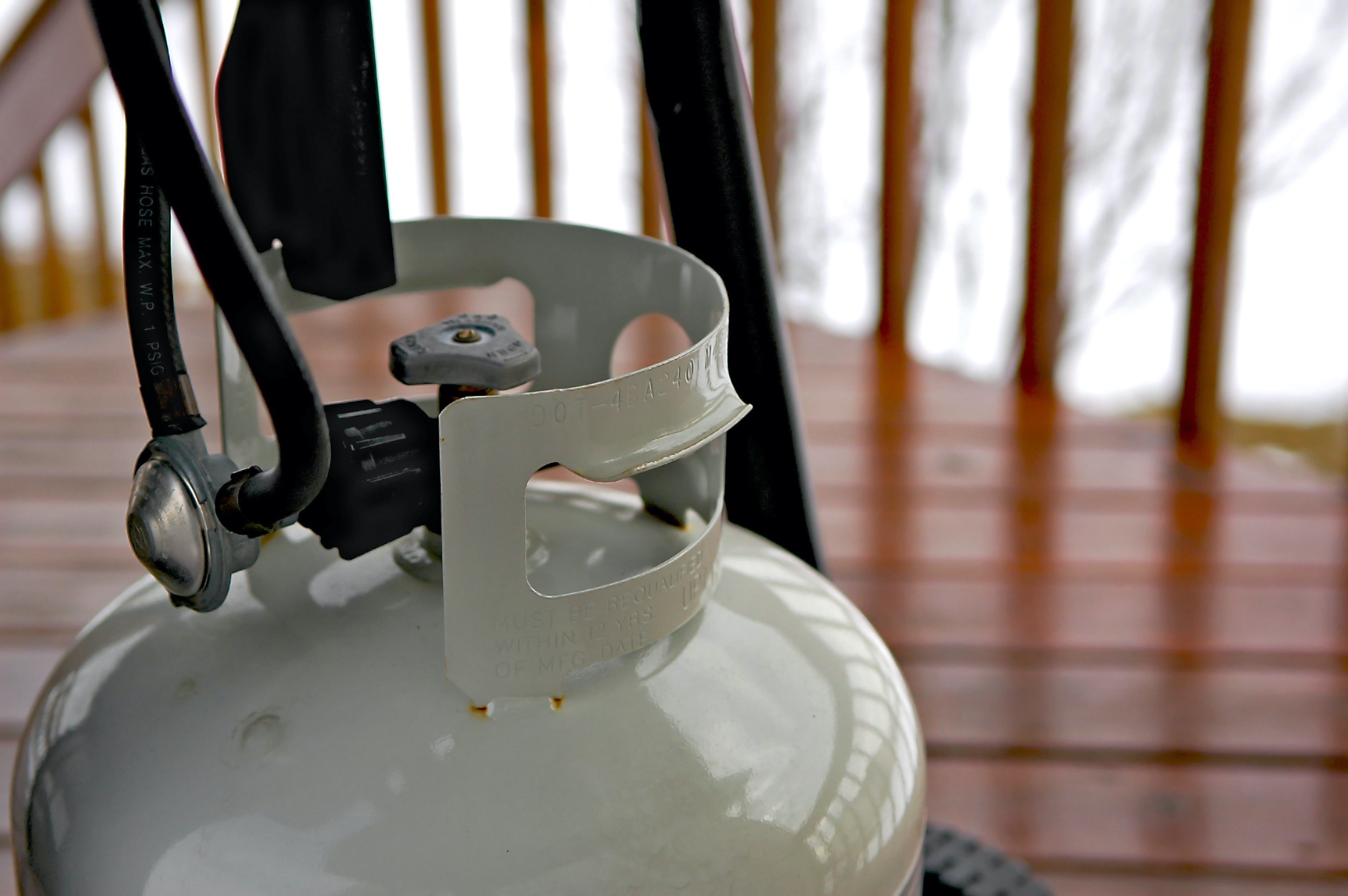 Every Friday during the summer, refill a 20 lb. tank for half the price of retail.
Diversifying fuel compatibility can reduce exposure to rising and falling fuel prices.
Proudly serving customers in Arkansas, Oklahoma and Missouri
Decatur, Arkansas
P.O. BOX 430
Decatur, AR, 72722
Jay, Oklahoma
100 HWY 59
Jay, OK 74346